The Ruins of Alpha Centauri
The second installation of the Tes Simms Anthology. Coming February 2023.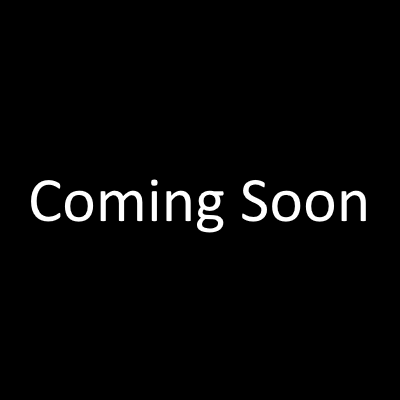 Orion and the Clockwork
The story of Orion and the Clockwork, featured in Luna on the Run, coming mid-2023.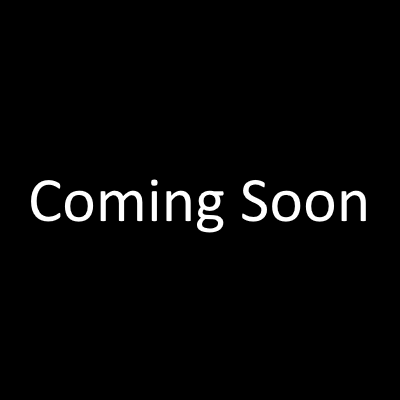 The Cogwheel Renegades
The third book in the Steam War series. Coming December 2023.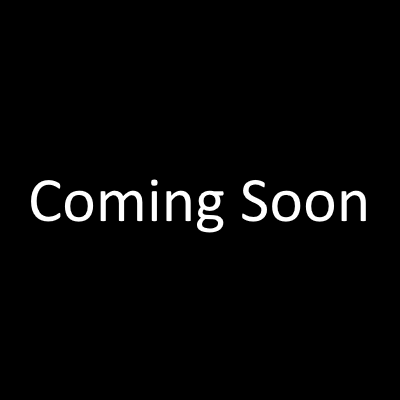 TSW4
4.

Finale
Announcement soon.

LM
..